Edge Quadro is the most advanced modeling microphone by Antelope Audio. This stereo mic features two large dual-membrane capsules and a rotating head.
Delivering four channels for independent processing will allow for stereo techniques like M/S, X/Y, Blumlein, and even 3D sound. Edge Quadro is the only microphone you'll need for stereo and 360° sound recording.
Dual Capsule, Dual Membrane Condenser
Two capsules perfectly aligned to eliminate any phase related problems made of 6-micron gold-sputtered dual-membranes each.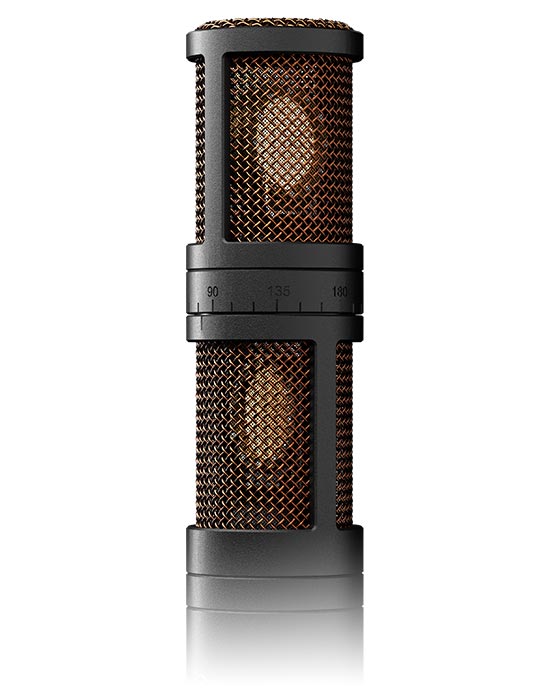 Rotatable head
Top head can be rotated at any angle even while recording so you can monitor any possibility for capturing your source.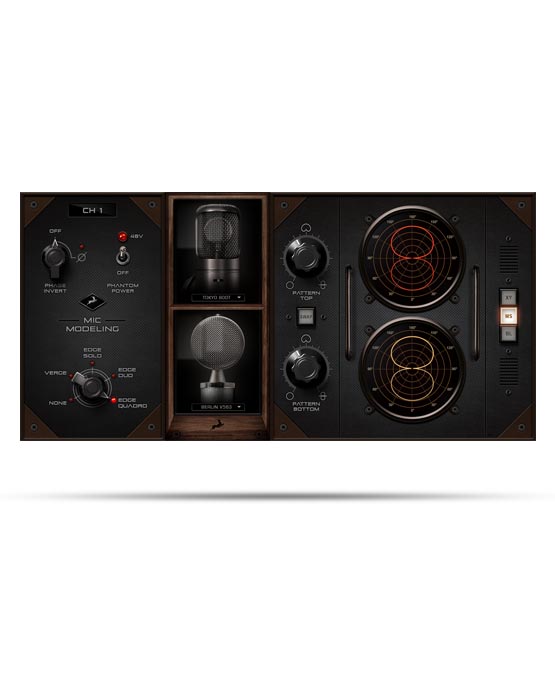 Individual emulation and polar pattern for each head
Achieve anything from M/S, X/Y, Blumlein and 360 recording with a total of 18 emulations!