Edge Solo is a high-quality single-capsule large-diaphragm condenser microphone by Antelope Audio. Combined with Antelope's cutting-edge modeling technology, it allows users to emulate the world's most iconic vintage microphones with uncanny accuracy.
The Edge Solo features modeling that was performed in one of the most respected facilities in Germany using an exquisitely preserved collection of classic microphones.
Technical specs
Microphone type: Large Diaphragm Condenser Mic
Diaphragm: Large condenser – 6u gold sputtered membrane
Diaphragm diameter: 34mm
Polar pattern: Cardioid
Frequency response: 20HZ ~ 20kHZ
Sensitivity: -35dB | 18mV/Pa (-1 to +3dB)
THD+N: -116dB
Self-noise: 19dB(A)
SNR: 75dB(A)
Output impedance: 50 Ohms @ 1kHz
Power requirements: 48V DC phantom power
Output connector: 3-pin male XLR
Color: Black matte
Weight (mic body): 0.705 lbs (320 grams)
Dimensions (mic body): 5,3″ x 2,04″ (134mm x 52mm)
In the box
Breakout cable: Not included (standard 3-pin XLR cable)
Mount: Hard mount included
Case: Standard small suitcase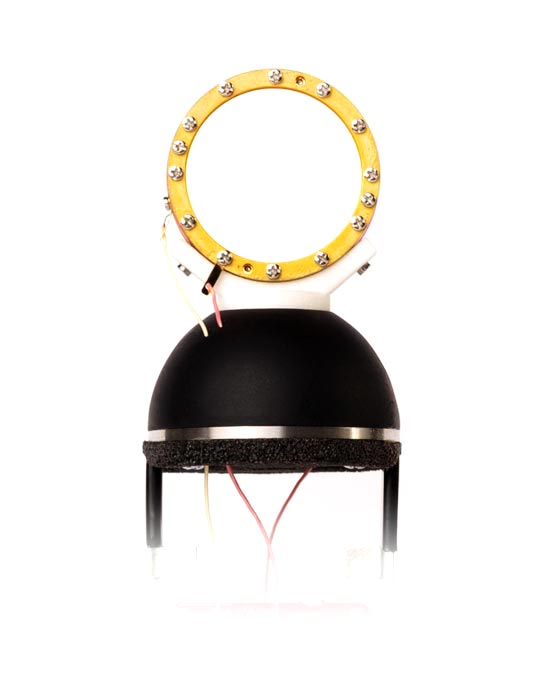 SINGLE CAPSULE, SINGLE MEMBRANE CONDENSER
Edge Solo features a 6-micron gold-sputtered membrane, low-resonance body and low-reflection headbasket.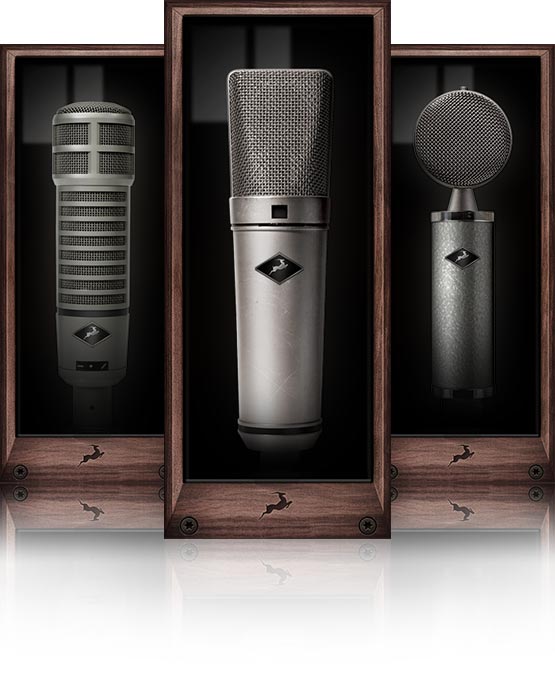 CARDIOID MODELING
Edge Solo was specifically designed as the perfect source to model any vintage cardioid-pattern microphone.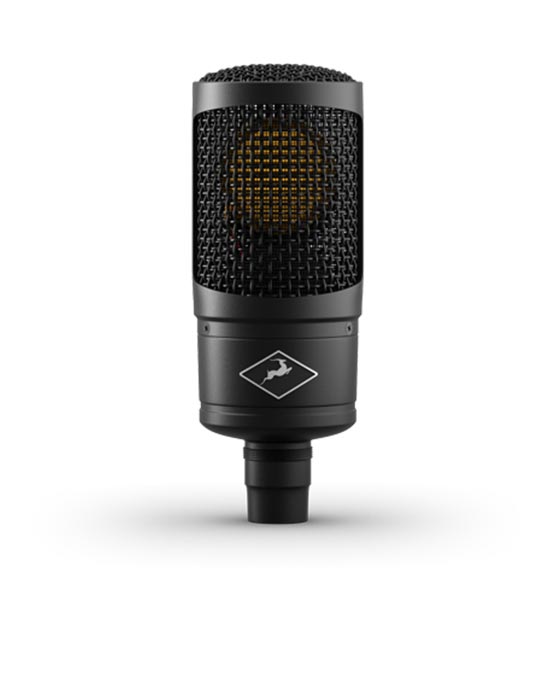 EASY TO USE
Simple: take the mic out of the case, plug it in, pick an emulation and start tracking.